Switching Off
I rarely take a break from my work. I suppose this is mostly due to the fact that I adore what I do. It is all consuming in the most delicious and life enhancing way. I am what I do, fiercely and unapologetically, and I find it difficult to disconnect from that. But I am aware that I NEED to disconnect occasionally. When I return to my bench after time spent out of the studio and I am fired up, ready to take on new challenges. Ready to explore. Here is what I usually get up to during my time off.  And what I've learned from it...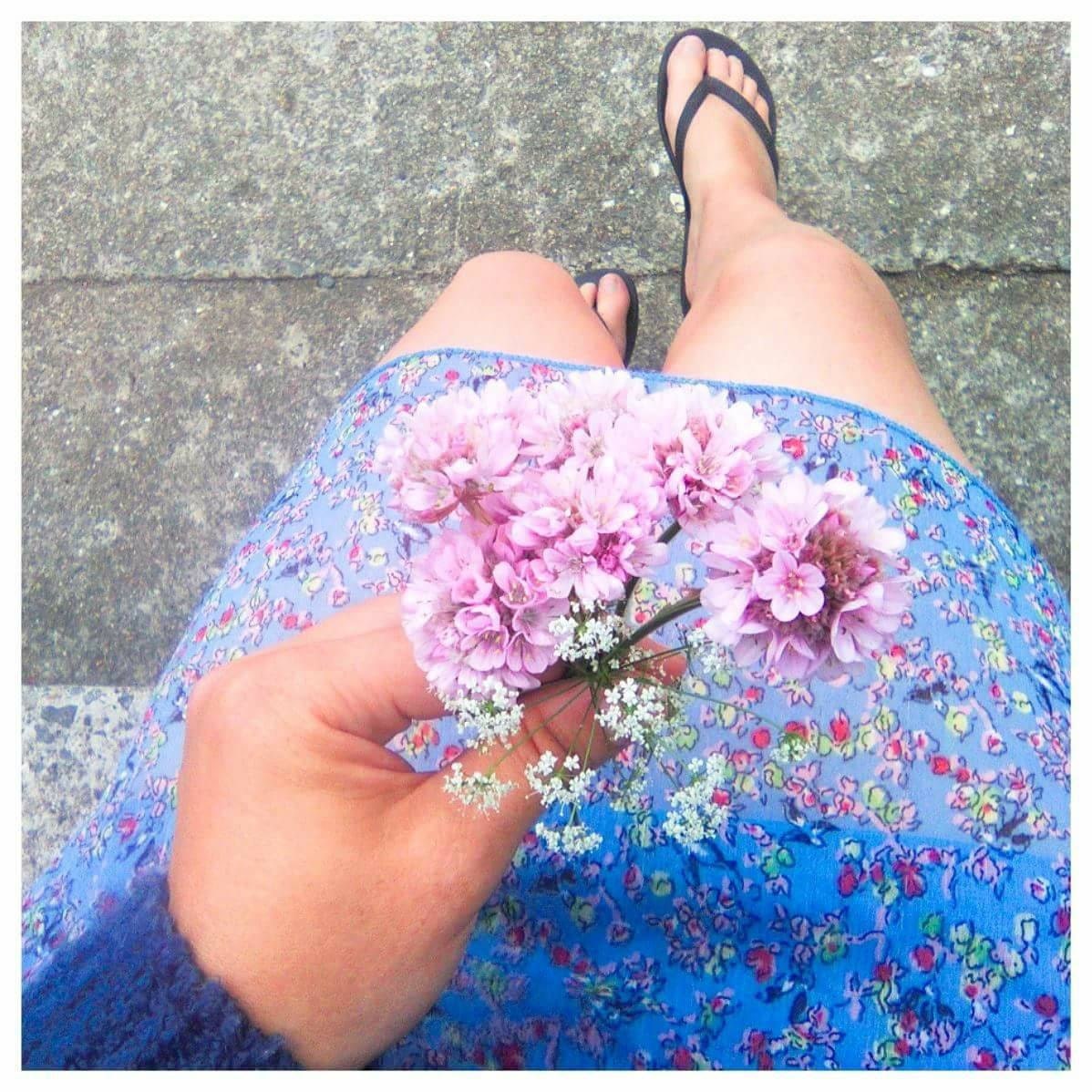 Simple Pleasures
I stay in bed. I enjoy the comforting cocoon of white Egyptian cotton around my body while I listen to the birds and enjoy the scent of nature wafting in through the open door to the garden. I am present in the moment, without a phone or laptop in sight.
I delve deep into my head and my heart and think about all of the things that make me happy. I (re)define my goals. I write in a beautiful notebook (gorgeous stationery being one of the things that makes me happy). I am a coveter of beautiful leatherbound notebooks but, until recently, I have never sullied them with my words. I always felt that my thoughts were not beautiful enough to grace their pages. I now have many on the go!
I stand in the garden in my bare feet in the morning sunshine and ground myself.
I walk the beach at sunrise. This is something I try to do regularly but sometimes, rather than gathering shells and photos for my work, I simply appreciate the walk, the solitude and pure magic of a glorious sunrise.
I spend genuine quality time with my precious family. I hold hands with my husband while the girls skip gleefully around us. We watch many family movies, all wrapped up together in a blanket on the couch. And of course many trips to the beach!
I can try new things without feeling under pressure to do anything else with the time. I have all the time in the world.
The girls and I dig out the box of crafty things and browse Pinterest for great ideas (visit my heaving Pinterest account here!).  My favourite was when we built looms with driftwood and wove treasures from the garden through the twine, such as dandelions & sprigs of lavender and rosemary. Watching them show off the fragrant weavings was priceless. I enjoy the pride they take in their work, their beaming smiles stretching from ear to ear.  Sometimes we cut up magazines and assemble wacky fashion collages. Or draw large scale charcoal landscapes on newsprint.  Using mommy's supplies is a sacred novelty.  We create masterpieces!
We walk the beach in Tramore before winding down on the prom with a bag of chips, with the breeze in our hair and waves crashing in our ears.
We explore and discover new things.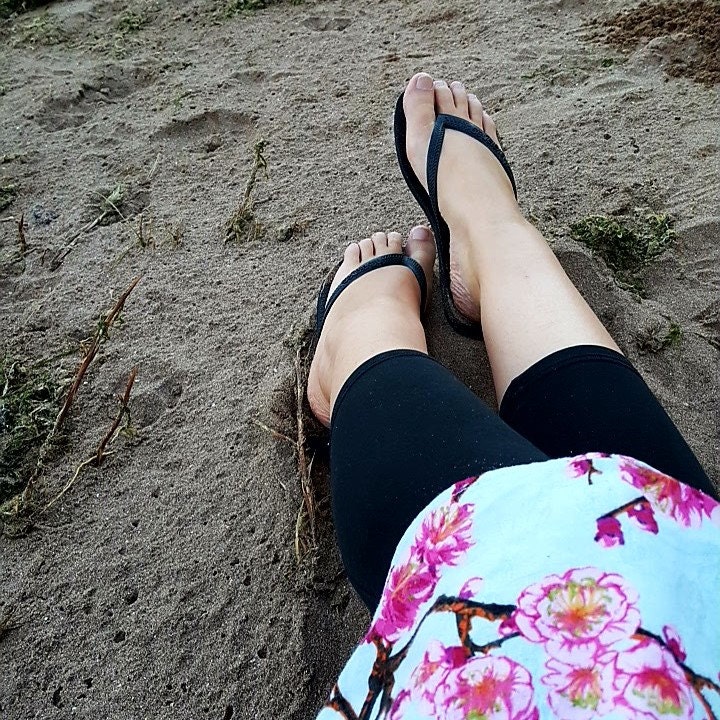 The Gains
When I purge myself of social media for a while I feel fresh and self aware. By the end of my break I feel whole; my soul nourished, my mind rested and my heart replenished. I return to my bench with big ideas, restored excitement and a taste for something more. (Take the Studio Tour!)
Half of these reasons are enough to convince me that taking a break is, without question, an absolutely necessary part of the creative process (For more tips on Creative Living, click here.)  How silly of me to not prioritise it more often! My aim is to tackle my diary with daily scheduled periods of self care to restore a healthy balance to my day.  Easier said than done for a workaholic like me, but I've certainly developed a more open view to taking time off more regularly.  A retreat for the soul - bring it on!
The Bottom Line
Yes to pushing hard, yes to stepping away.